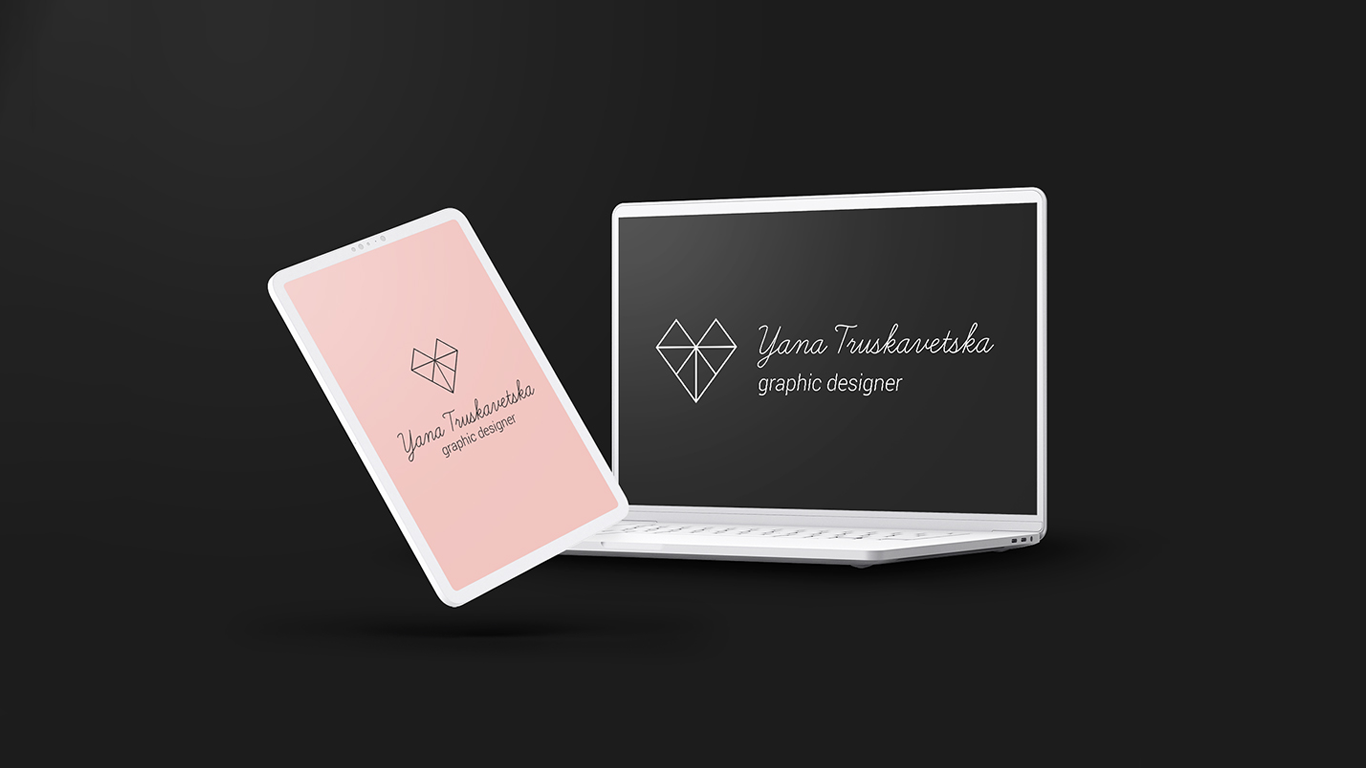 Idea
The logo uses a monogram, the first letters of the first name, last name and maiden name form a unique sign.
What is a logo?
A logo is a trademark with which customers associate a brand. The logo should not describe the field of activity: Apple does not sell apples, and Starbucks does not sell mermaids, but these brands are known to everyone.
The logo cannot be recognized by itself - the more often people see the logo on different media, the faster they remember it. Therefore, it is not enough to have a good logo, it is also important to use it correctly. In addition, the logo should be legible without losing detail, both on a small business card and on an advertising banner.
What are the types of logo?
There are three main types of logos:
symbolic - is a brand symbol, special sign, emblem
Font is just text without symbols, without images and shapes
combined — consists of text and a graphic sign.
Why do you need a logo?
The logo always works for the image of the company. It establishes visual contact with the consumer. It will help to visualize certain features, traits and advantages of the brand. Ideally, it is implemented together with the corporate style.